Short Romantic Love Poems
Here's a collection of short romantic love poems that sing of the romance and love so evident in a relationship.
Some of these poems paint a loving memory shared, while others will reveal the common hopes and dreams for a beautiful future with the man or woman you're in love with. Enjoy!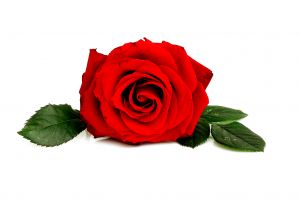 While You Sleep

Turning around and seeing you sound asleep
A startling spell of emotions welled up in me
Sparking off such a deep longing within me
To want to stay by your side this way
Watching you sleep for the rest of my days

by Fion Lim




Hold Me Tight

When the world appears to fall apart
With you holding me in your loving arms
My erratic heart beat begins to slow
To a pace where serenity reigns
Knowing somehow that it'll be alright
As long as we are in this together.

by Fion Lim




It Needs Not Rhyme

My love for you my darling
Needs not fall in perfect rhyme
Words of feelings often doesn't rhyme
To truly express what I felt for you
Please just know that I love you.


by Fion Lim




Voice Connection

Did you know that whenever
you spoke to me over the phone
I wore a smile over my face
Because your voice connected me
To your heart residing far away.

by Fion Lim




Walking Beside You

Being with you is all I care about
No one makes me feel the way you do
A walk anywhere beside you is a pleasure
When lovers are holding hands and
Lost in talking about hopes and dreams
Wishing a future of us in our hearts

by Fion Lim




Dressing Up For You

Pulling out skirts and dresses
Tucked in the seldom used corner
Wearing the brightest smile
Complementing my excited heart
You bring out the femininity in me

by Fion Lim



Back to Short Love Poems

Return from Short Romantic Love Poems to Homepage