Roses are Red, Violets are Blue - Visitor's Love Poem
by Tihomir Kolev
( Sliven, Bulgaria)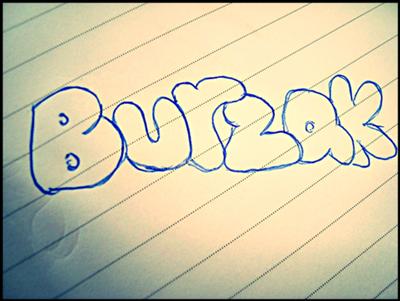 Roses are red
Violets are blue
Ganche I love you!

Tomatoes are red,
Violets are blue,
I've never met
a girl like you!

Kisses are red,
Sea is blue,
Kiss me again
I'm begging you!

Smile is yellow,
Grass is green,
Kiss me again...
don't be mean!

Sky is blue,
Fire is red,
don't be sad
I'll kiss you back!

Wine is red,
Grapes are blue,
God how much I miss ya!

Strawberries are red,
Diamonds are blue,
and that's all
just for you!

Hearts are red
my eyes are blue
I'll always be
standing next to you!

And now for end
I want to say
that when you smile
you make me go crazy...

Join in and write your own page! It's easy to do. How? Simply click here to return to Submit Your Poem.