Less Than Three - Visitor's Love Poem
by Matt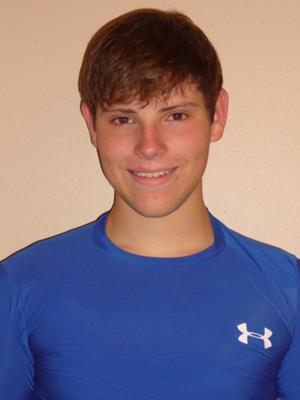 you are the shining star that lights up my sky.
the reason i live and the reason i cry.
you are the warmth that spreads throughout my heart.
you are so beautiful, so perfect and smart.
you show me that fun really is there.
you show me that you really do care.
my love for you may have once blinded me,
but without you now i simply cannot see.
you are the one whom i love most,
from every state, from coast to coast.
i'd give anything to just be with you.
to hold you in my arms and tell you the truth:
that i love you with all of my heart,
and i always have, straight from the start.
though time and distance still remain
i will love you so much, all the same.
you complete me and make me whole.
you embrace my heart and guide my soul.
if there's one thing that i'd ever want,
it'd be to never be apart.
your happiness is always my main goal,
and i'd do anything for you, no matter the toll.
if there's one thing that i'd ever want to say,
it's that i'll love you, each and every day.


Join in and write your own page! It's easy to do. How? Simply click here to return to Submit Your Poem.